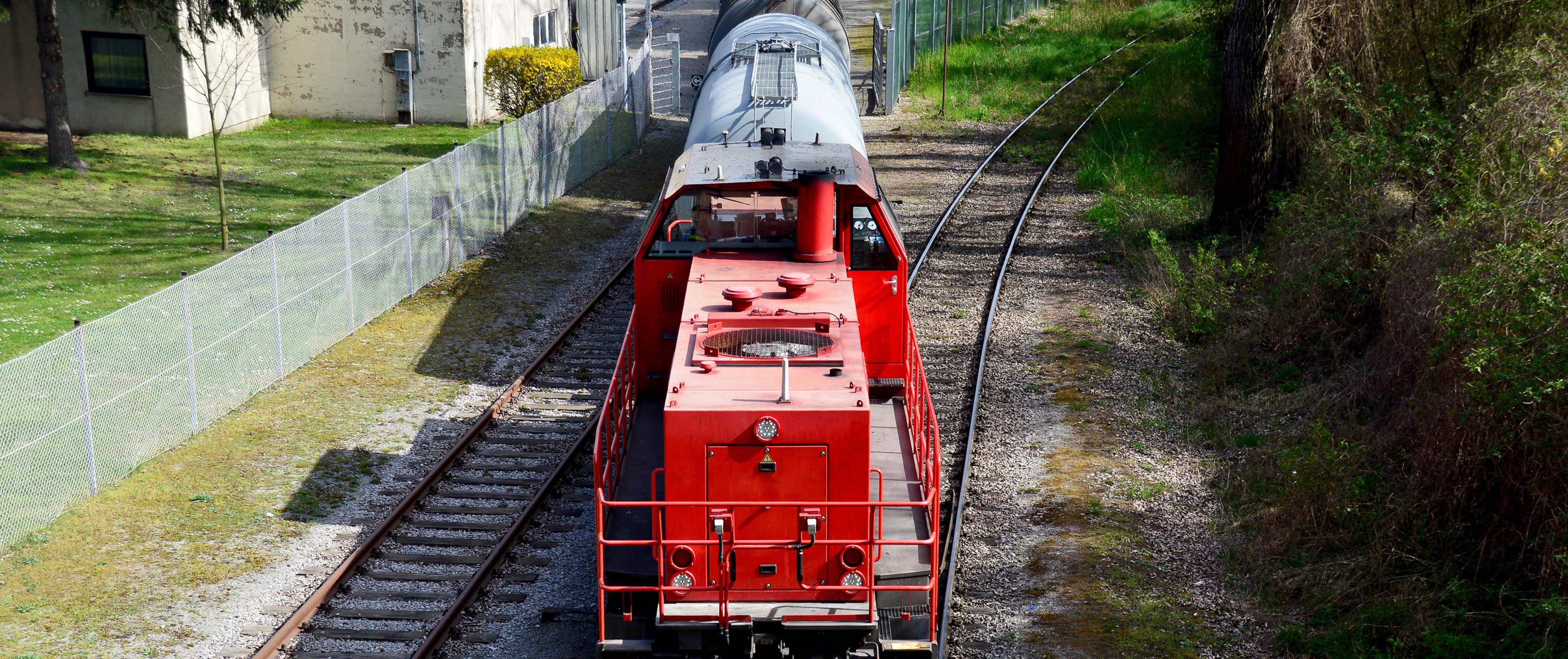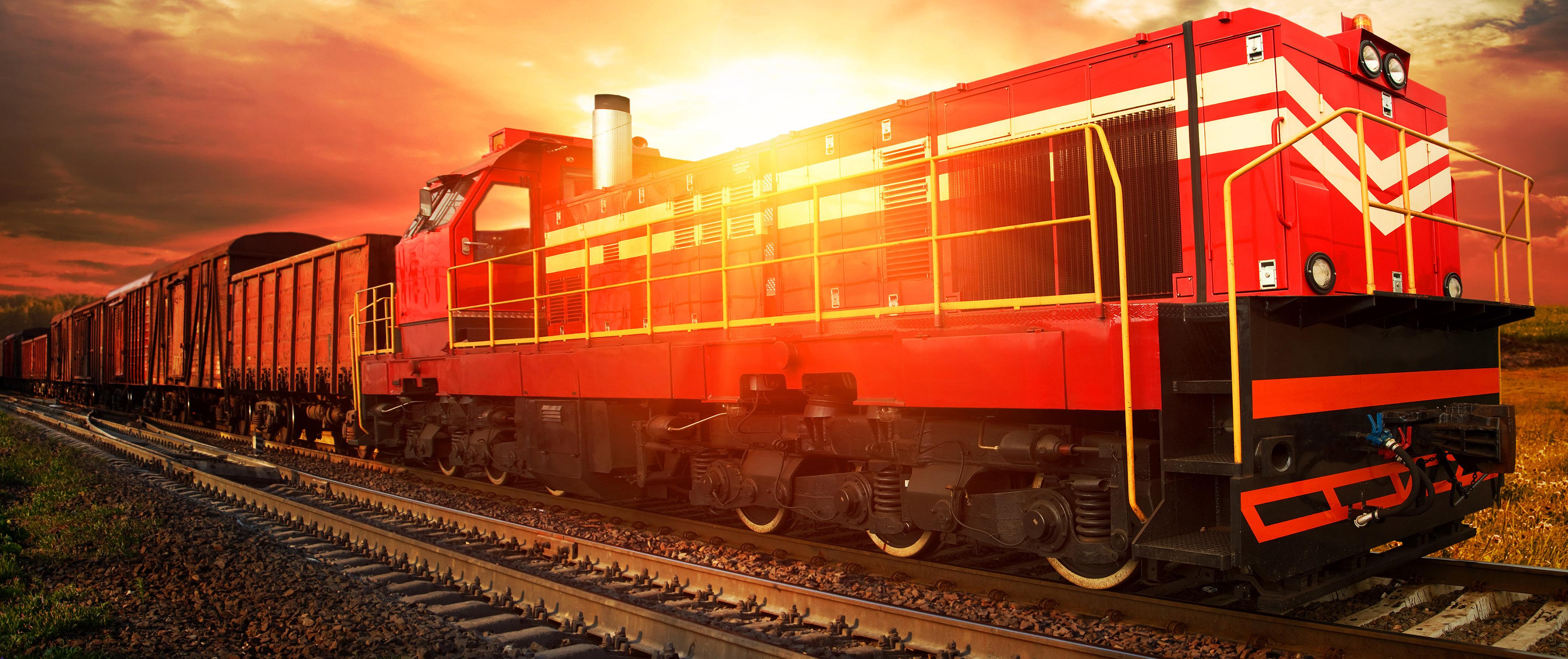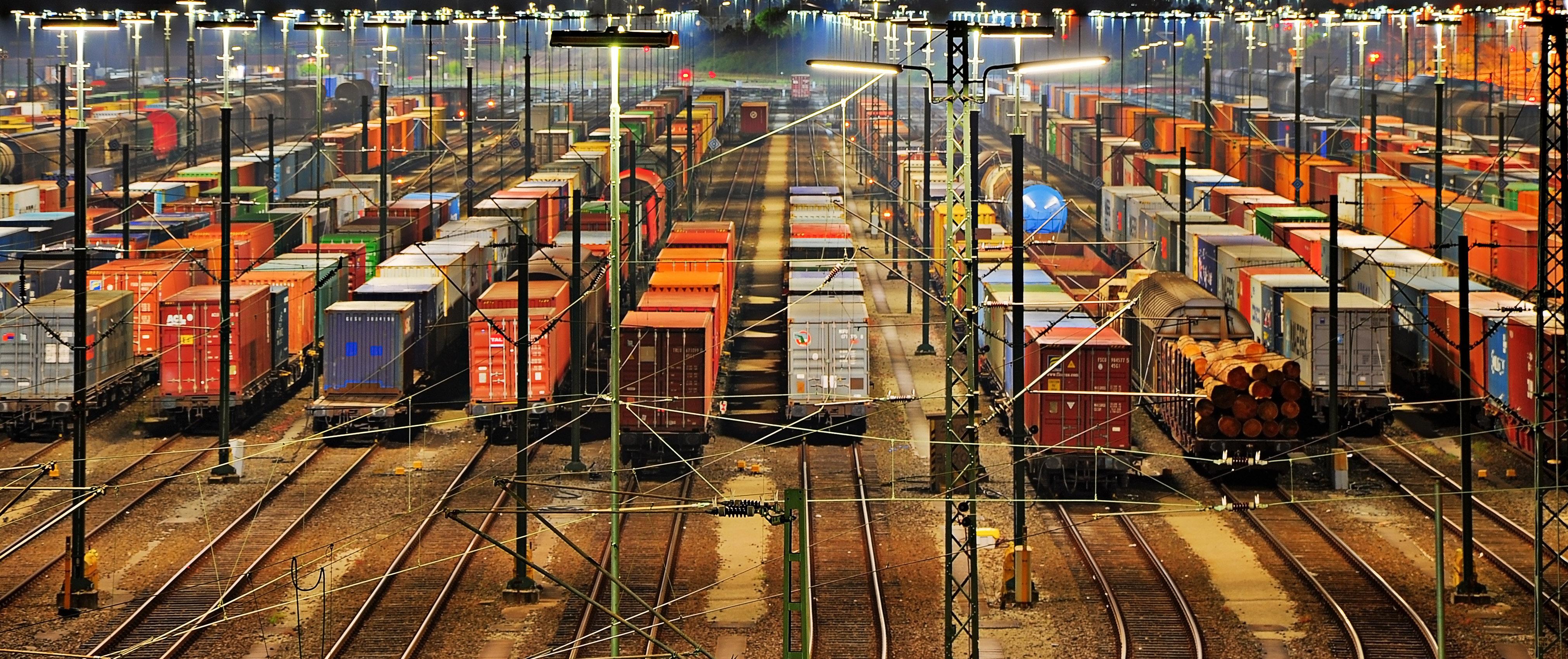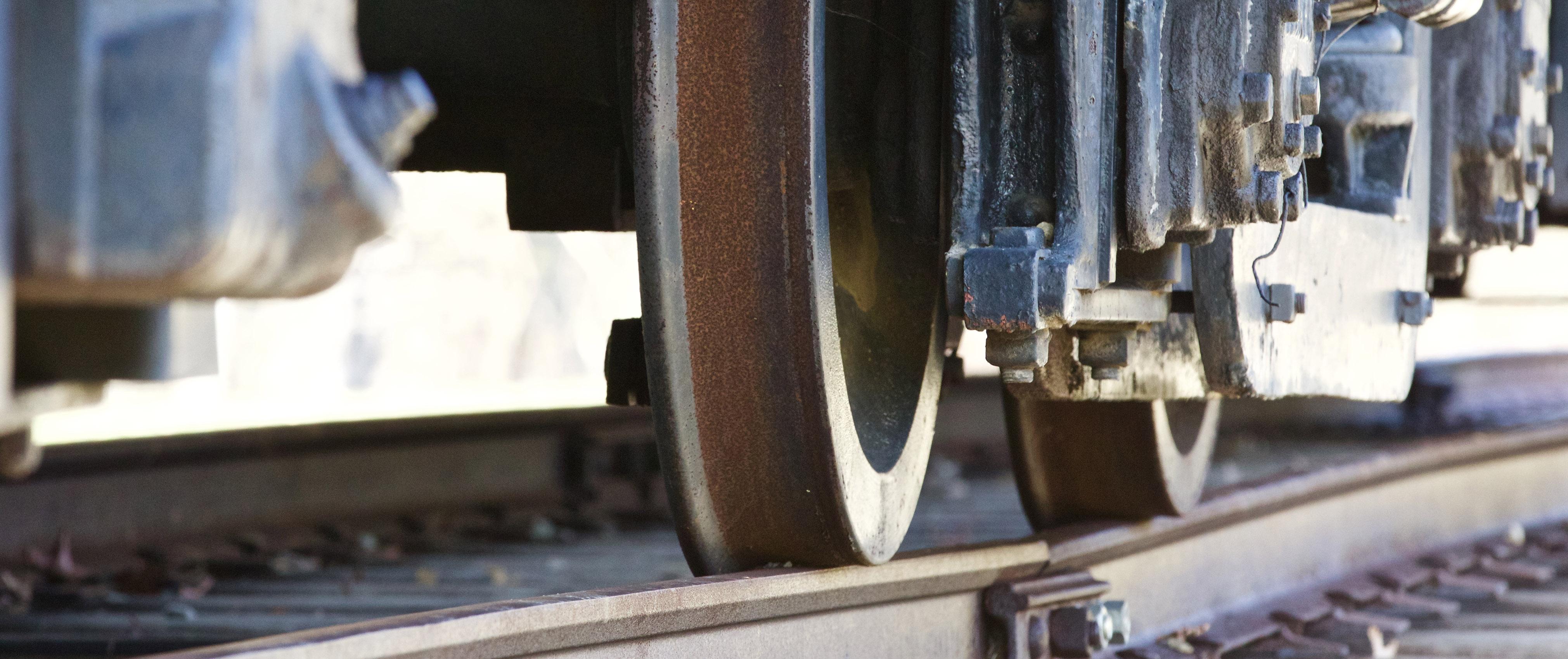 [rt_container]
[row]
[column md="12″]
[rt_service title="Welcome to MER 24″ icon="fa fa-arrow-right"]
We are your competent partner and service provider in the maintenance of locomotives, freight wagons and railway construction machinery!
We come to you for your repairs. With us, the price-intensive costs normally incurred with workshop transfer for smaller repairs and maintenance are significantly reduced.
Thanks to our well-developed service network and excellent contacts, we are able to swiftly reach your rolling stock. This mobility allows us to service your track vehicles either at your home base or anywhere in Europe.
We would be pleased to assist you with all inquiries concerning the railway sector, in an advisory capacity. More information can be found in our service overview.
You can call us at any time or leave us a message.
[/rt_service]
[/column]
[column md="6″]
[row]
[column md="6″]
[rt_service title="Maintenance, repair and service for rail vehicles" icon="fa fa-train"]
Brake inspection (Br1-Br3)
Phased maintenance according to the manufacturer's specifications and the recognised rules of technology
24-hour emergency hotline
Full service maintenance contracts, with 24-hour reaction time in the case of emergency
Cleaning and preservation of rail vehicles
Commissioning / approval following general inspection or major repairs
Engine maintenance and repairs
Service of preheating equipment from all well-known manufacturers
Cleaning and maintenance of exhaust gas treatment systems.
[/rt_service]
[/column]
[column md="6″]
[rt_service title="Consultation, Sales & Management" icon="fa fa-check-circle"]
Maintenance management system according to EU Regulation 445/2011
Safety management systems according to Directive 2004/49 / EC and Regulation (EU) Annex III
Vehicle and spare parts procurement
Selection of suitable vehicle maintenance workshops for major inspections or revisions
First aid for derailments
Fleet management
Vehicle replacement
Support and advice
[/rt_service]
[/column]
[/rt_container]